About Us
The Moreira and Associates Law Firm is able to attend to State and Federal matters nationwide. For state legal matters, we limit our practice to the States of New York and New Jersey. Being a general civil practice allows us to provide a broad range of legal services and we can help local and international businesses as well as individuals in the community.
Immigration
Litigation
Family Law, Divorce 
Wills
Bankruptcy
Federal Law
Arbitration
International Matters
The Firm employs state of the art technology in the practice of law, which results in speed and efficiency for the benefit of our clients.
We guarantee that we will hold our client's interests above all others' as we take our ethical duties seriously. We look forward to helping you.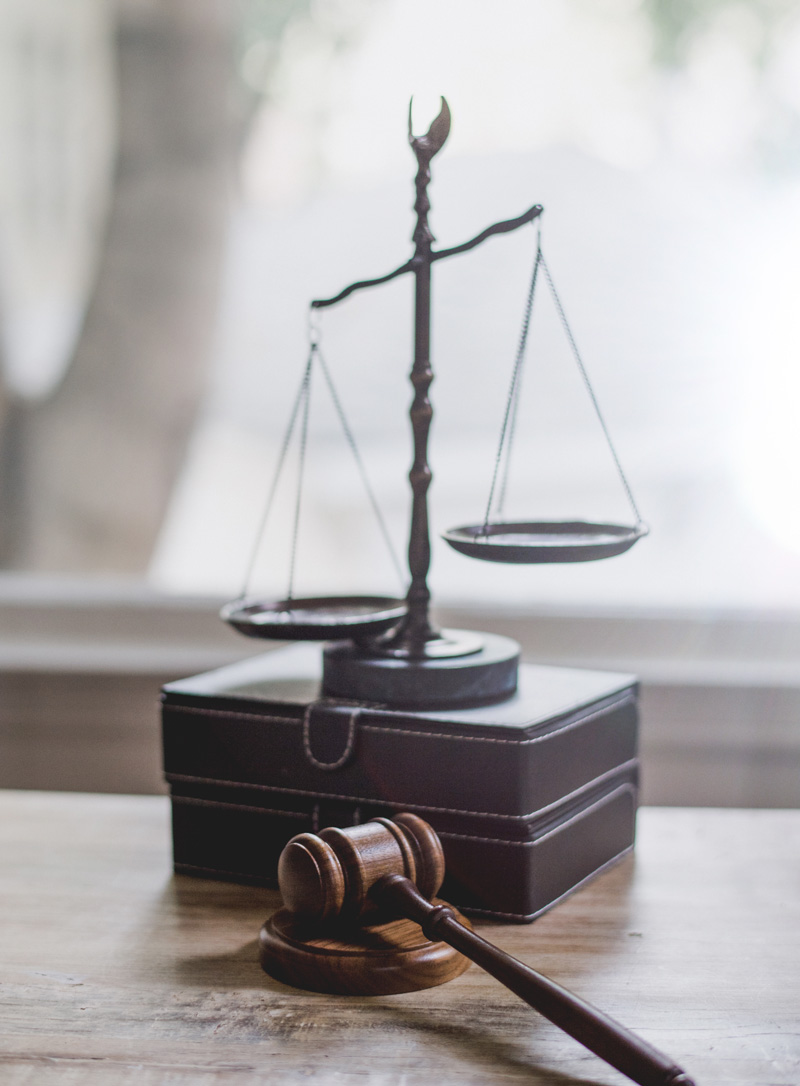 Immigration
Immigration is the area of the Federal Law that determines in what manner and under what conditions an alien may come to visit, study, work or live in the United States.
Family Law
Family law consists of highly sensitive issues that can require legal assistance in a variety of instances.
Wills
Wills are the most common method for stating y our preferences for how your estate is handled upon your death.
Litigation
Litigation is the process of carrying out a lawsuit. When the parties to a dispute cannot resolve it amicably, the court systems, State and Federal, provide a forum of the dispute.
Federal Law
There are in the United States two different systems of law. The Federal court system resolves issues of Federal law or non-Federal issues where the parties are of diverse nationality or domiciled in different states and the amount in dispute exceeds $75.000.
Arbitration
Arbitration is a method of dispute resolution involving one or more neutral third parties who are usually agreed to by the parlies in dispute, and whose decision is binding. This is an alternative method to resolve disputes between parties.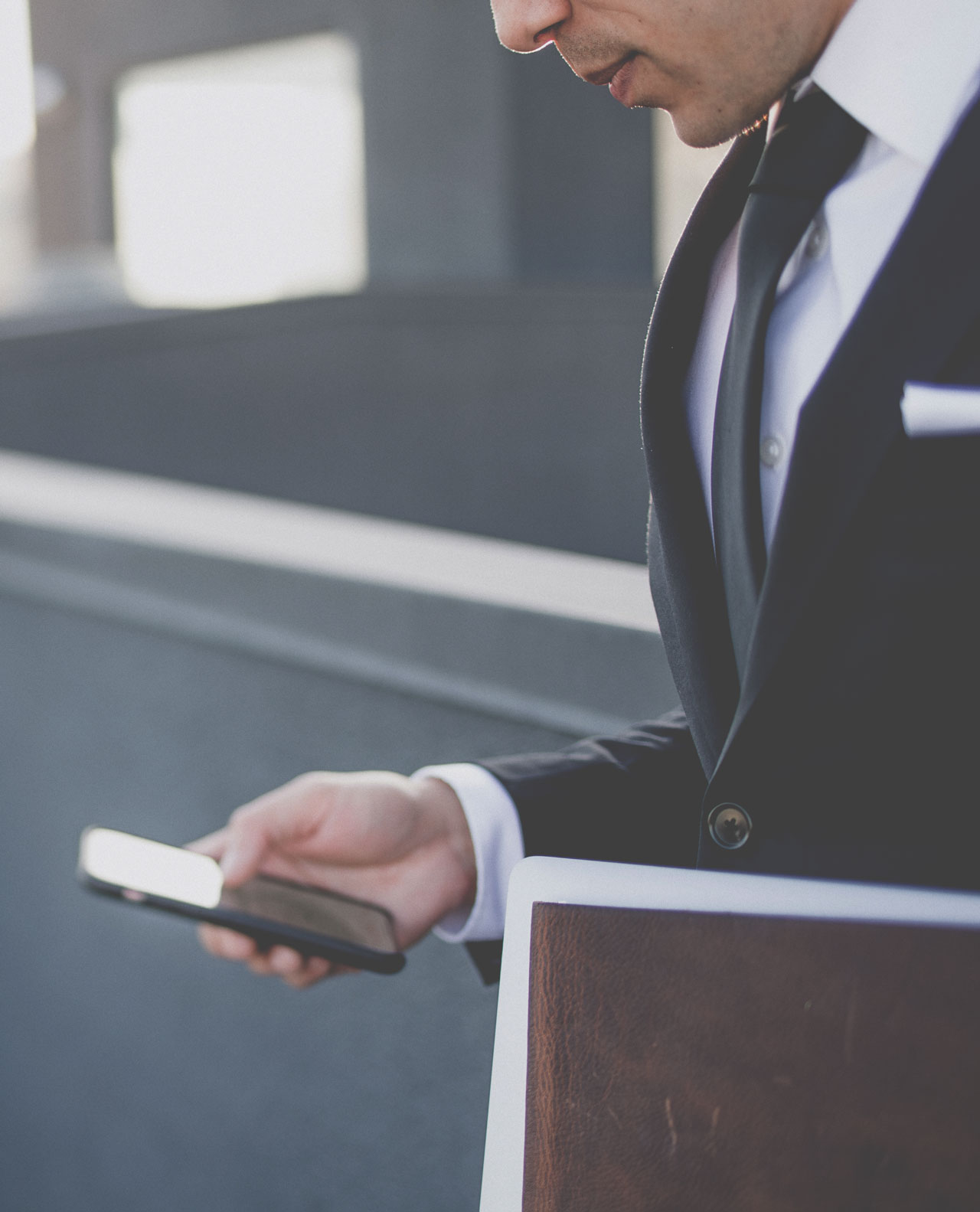 Honest, Expert Lawyers
With over 30 years of experience, we combine a compassionate and client-centered approach with an aggressive form of advocacy, while working to ohtain the most desirable outcome for our clients.
Modern Legal Care
Our focus is on assisting clients with passing the maximum amount ol wealth tu their loved unes while minimizing the impact of federal and state estate taxes.
Over 900 Cases Won
With offices conveniently located in Queens, New York, and Rahway, New Jersey, we believe that our expertise, reputation and solid clientele are the foundation for our ongoing success.
The Law Comes First
Knowing the law allows you to obtain the benefits to which you and your family are entitled.
Honest Communication
Call us or visit us and take advantage of all communication channels for the success of your case.
Committed to Excellence
Represent our clients with professionalism, commitment and honesty.