Ask us any question you have about our company or professional services
What kind of cases do you handle?
We are a general law practice and can handle nearly any legal matter. Most work is performed in the following areas: US Immigration, International Law and Family Law. Please see our areas of practice.
Where are you located?
We are located at 81-08 37th Ave. 2nd Fl. Jackson Heights, NY 11372 and we are also located at 781 West Grand Ave. Rahway, New Jersey 07065. See our Directions section.
If I am located outside of New York / New Jersey, will your firm still help me?
Yes and No. We are able to help immigration and arbitration clients nationwide. For all other legal matters, we limit our practice to the states of New York and New Jersey.
What are your office hours?
Our regular office hours are Monday through Friday from 9 am to 6 pm. We are also open on Saturdays from 10 am to 2 pm in our Rahway, New Jersey office.
Do you charge for the initial appointment?
Yes, we charge $100 for your first 30 minute consultation. However, if you employ our firm within 5 business days of your initial consultation we will apply the consultation fee to any attorney fees.
What form of payment do you accept?
We accept cash, checks, wire transfers and credit cards.
Can someone from The Moreira Law Firm speak at my organization or civic group?
Yes. We would love to participate in civic, educational or business programs in the community.
Can I e-mail you a legal question?
Yes. You can fill out a contact form or you can call the office at (718) 478-1600 or (732) 388-0505.
As immigrants ourselves, we understand the importance and legal urgency of immigration matters. We have over 30 years of experience in Family Petitions, Green card renewals, TPS, DACA, Naturalizations, Asylums, Waivers, Deportation and Removal cases.
We have provided client-oriented legal representation at a reasonable cost. With offices conveniently located in Queens, New York, and Rahway, New Jersey, we believe that our expertise, reputation and solid clientele are the foundation for our ongoing success.
Immigration

Federal Law

Family Law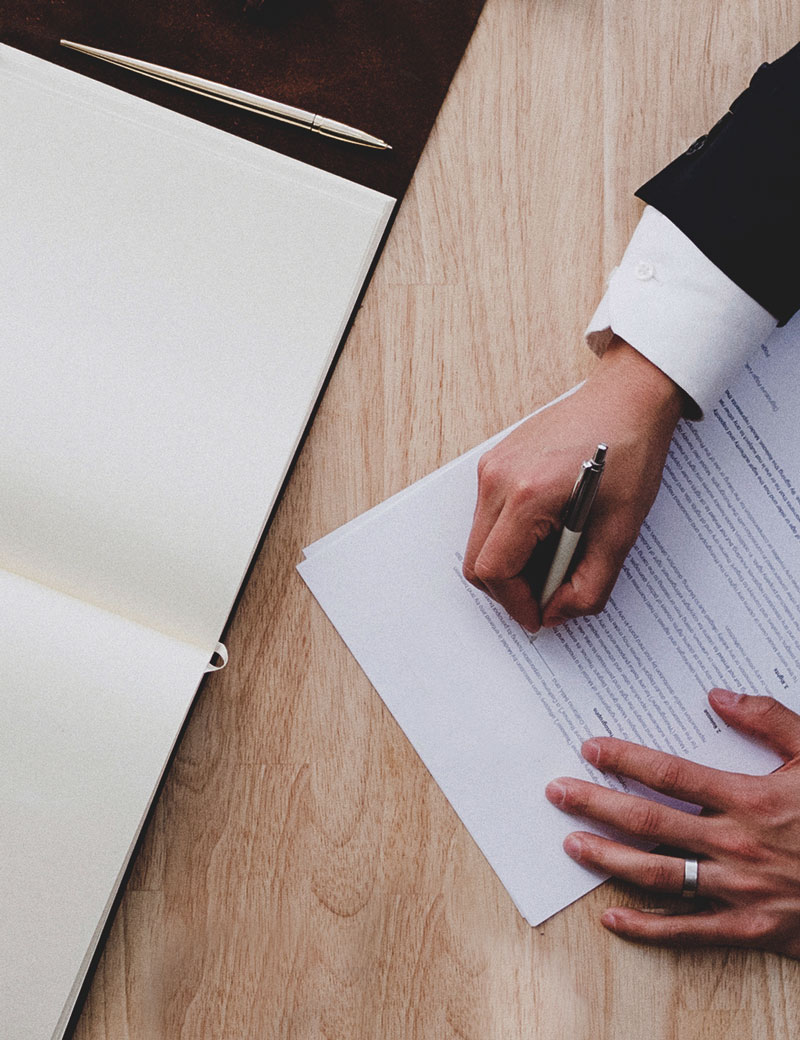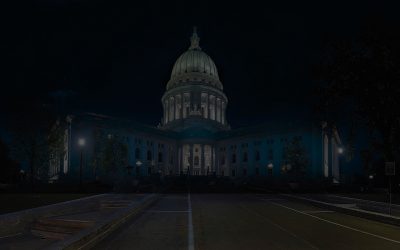 Moreira and Associates, PLLC. After so many years of struggling , my immigration case got resolved. Mr Moreira and Sheila Moreira were very professional and tried to do what was best for me. I was very happy with the end result. I would highly recommend them to anyone.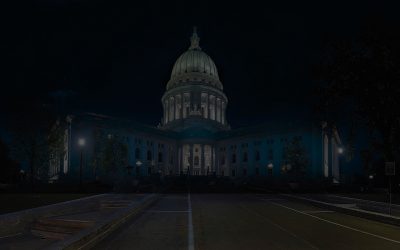 I have been living in the United States for 6 years. I arrived in this undocumented country and I had the good fortune of meeting with Dr. Jorge Moreira in July of the year 2016 who in that same month and year took my case. I am so grateful to Moreira y Asociados...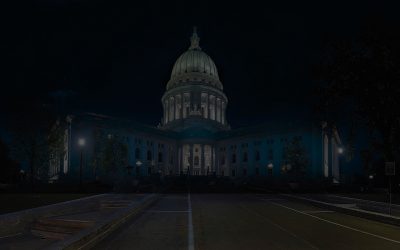 Lawyer Basmadjian is an excellent person who likes to help people. One of the best things she has is that she can speak perfect English and perfect Spanish. She is very open to always call you when is needed on time, so you don't have to go crazy trying to get things...